Cruise Podcast From Rock The Boat
Whether you're a first-timer or an experienced cruiser, the Rock The Boat cruise podcast has something for everyone.
Tune in for helpful advice on planning your trip, ship reviews and ratings, and insider tips on how to make the most out of your cruise! Not sure if a cruise holiday is the right choice for you? Or just finding it a little bit overwhelming? With Rock The Boat, your worries can drift away!
Set sail with confidence with free help from our UK based cruise line experts. We're here to answer all your questions and ease any worries. So sit back, relax – it's time for an amazing adventure at sea!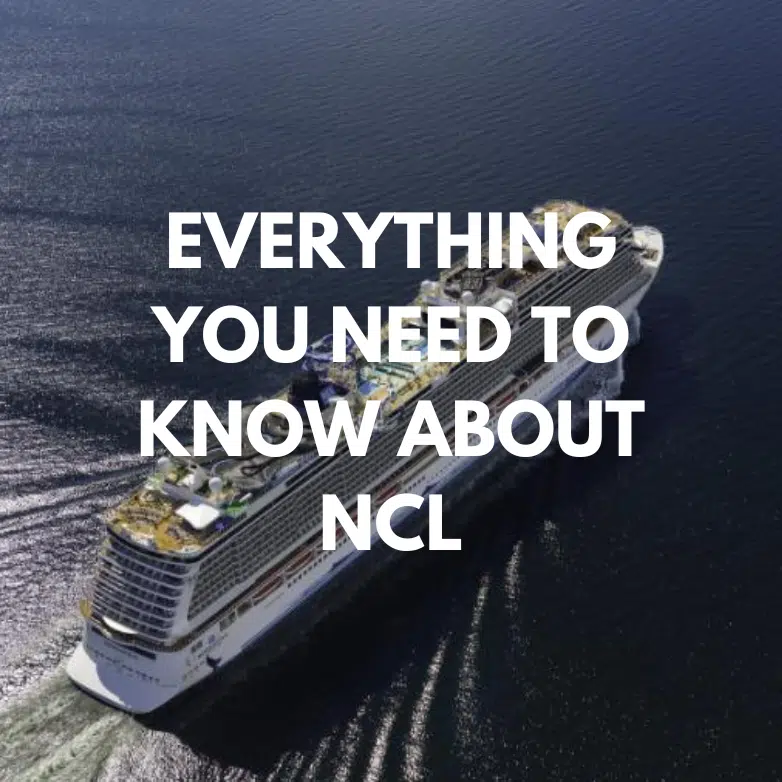 Featured Cruise Podcast episode
Everything you need to know about NCL
Martin is joined by Kirsty who works for Norwegian and will be talking about all things related to Norwegian Cruise Lines: from their amazing cruise deals and destinations, to their Freestyle Cruising experience, to their onboard entertainment staff and more.
Set sail with the Cruise Help & Advice Podcast
Our Most Popular Cruise Podcasts
We're joined by the lovely Jen from Virgin Voyages as she tells us all about cruising the Virgin way.
Dive into the world of NCL kid's clubs and aqua parks. Fun for all the family.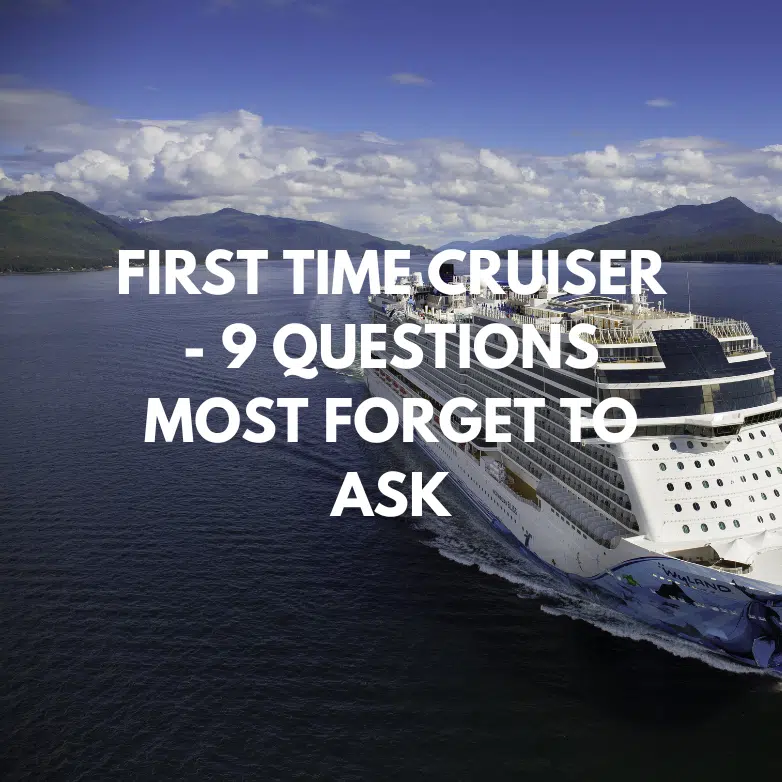 First time cruising? Our Cruise Gurus answer 9 questions most people forgot to ask about their cruise.
Listen or Download With Your Favourite Podcast Player
Got you in the mood to cruise? Speak with one of our cruise experts
In this exciting episode, our host Martin takes you on a one-night journey full of fun and entertainment, sharing their first-hand experience and review of the ship's many amenities.