What You Need To Know Before Your First Cruise
9 Top Tips For First Time Cruisers
If you're planning your first cruise, you may be feeling a bit overwhelmed by the sheer amount of information out there. There are so many things to consider – from choosing the right itinerary and ship to packing the essentials and navigating the onboard experience. It can be hard to know where to start, and even harder to know what questions to ask.
That's where our "First Time Cruiser" podcast comes in.
Recorded by the experts at Rock The Boat Cruise Travel Agents, this podcast is specifically designed to help first-time cruisers navigate the exciting and sometimes intimidating world of cruise vacations. We know that setting sail on your first cruise can be a daunting experience, which is why we've compiled a list of the 9 questions that most first-time cruisers forget to ask.
From packing tips and shore excursion advice to navigating the onboard dining options and entertainment, our team of seasoned cruise experts will guide you through all the crucial details that can make or break your first-time cruise experience. You'll learn about important considerations like selecting the right cabin category, planning for seasickness, and making the most of your time in port.
With the "First Time Cruise" podcast, you'll gain insider knowledge and expert tips that will help you feel confident and prepared for your first cruise vacation. Whether you're planning a romantic getaway for two or a family vacation with kids, our podcast will provide the information you need to make the most of your first-time cruise. Tune in and start planning the cruise of a lifetime!
So whether you're a seasoned cruiser or someone who's never been on a cruise before, this episode of the Cruise Help & Advice podcast is sure to provide you with valuable insights and inspiration for your next cruise adventure.
What you'll learn in this podcast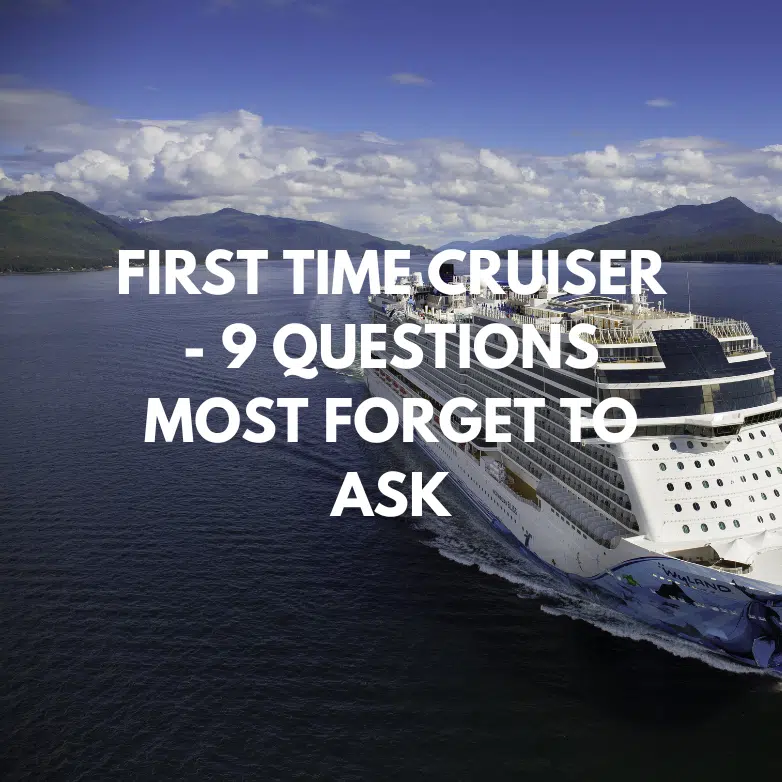 Helping first time cruisers
Listen or download in your favourite podcast player
Setting sail on your first cruise can be a daunting experience, with plenty of questions you may not even know to ask. To make sure no detail is missed, our cruise team at Rock The Boat Cruise Travel Agents have complied a list of the 9 questions that often surprise first-time cruisers, but come easily to more experienced seafarers.
Speak With A Cruise Guru
Are you struggling to find, book and plan your next Cruise? There's so much to think about!
Relax – get in touch with your personal Cruise Guru. Their job is to take away all of the hassle and worries you normally get with booking a cruise.
Plus, it won't cost you a penny more than booking direct with the cruise line – it's a no-brainer!
Request a Call Back