All About Norwegian Cruise Line
Everything You Must Know for Your NCL Adventure!
In this episode, I'm joined by the lovely Kirsty from Norwegian Cruise Line. She'll be sharing her expert knowledge and insider tips on how to make the most of your cruising experience.
You'll hear about the exciting destinations NCL sails to, such as Alaska, the Caribbean, Asia and Europe. Kirsty will also discuss the various types of cabins and suites available, including The Haven – Norwegian's luxurious ship-within-a-ship concept.
One of the unique aspects of NCL is their Freestyle Cruising experience, which allows guests to have flexibility and freedom in their dining options, dress code, and itinerary. Kirsty will explain how this innovative concept enhances the cruising experience and why it's so popular among Norwegian Cruise Line guests.
And let's not forget about the onboard entertainment and activities! Kirsty will give us a glimpse into the wide range of entertainment options available on NCL, from Broadway-style shows to live music performances, and everything in between. She'll also touch on the various activities and programs for kids and families, making NCL a great choice for a family holiday.
So whether you're a seasoned cruiser or someone who's never been on a cruise before, this episode of the Cruise Help & Advice podcast is sure to provide you with valuable insights and inspiration for your next cruise adventure.
So sit back, relax, and join our chief Cruise Guru Martin and NCL's Kirsty as they take you on a journey through the world of NCL. Get ready to be inspired to book your next NCL adventure!
What you'll learn in this podcast
What are the kids and family facilities like onboard?
What is Free At Sea and the open bar drinks package?
Can you combine a cruise with a stay in Orlando?
Is a NCL cruise good for families?
Where do they sail?
What are the cabins like?
What's it like on Great Stirrup Cay, NCL's private island?
And so much more
Got a question? Speak with your own Cruise Guru about anything in this podcast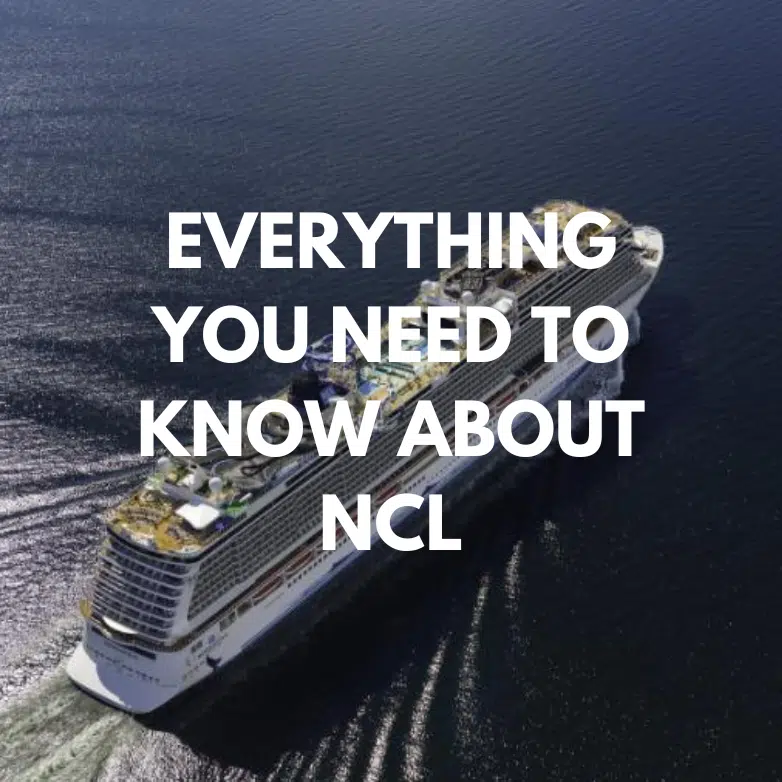 Listen or download in your favourite podcast player
Martin is joined by Kirsty who works for Norwegian and will be talking about all things related to Norwegian Cruise Lines: from their amazing cruise deals and destinations, to their Freestyle Cruising experience, to their onboard entertainment staff and more.
Speak With A Cruise Guru
Are you struggling to find, book and plan your next NCL Cruise? There's so much to think about!
Relax – get in touch with your personal Cruise Guru. Their job is to take away all of the hassle and worries you normally get with booking a cruise.
Plus, it won't cost you a penny more than booking direct with the cruise line – it's a no-brainer!
Request a Call Back